Making
History
.
Shaping the
Future
.
"We are proud of our dream house, which we have built with a lot of hard work and love. Naturally, we want to care for it and that is why we trust Zehnder devices to take care of our indoor climate."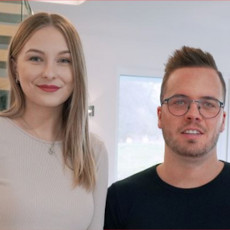 Saskia & Andre
Haushelden @instagram
Error
We're sorry, your request was malformed or was unable to be completed for some reason. Try hitting the back button and restarting the process to see if it fixes the problem.
If you want the nerdy explanation, review the following JSON body.
{
  "error" : "invalid_client",
  "error_description" : "client_id: 892c6eeb-64ff-440c-8a59-a293f752b3d1 is not valid.",
  "error_reason" : "invalid_client_id"
}